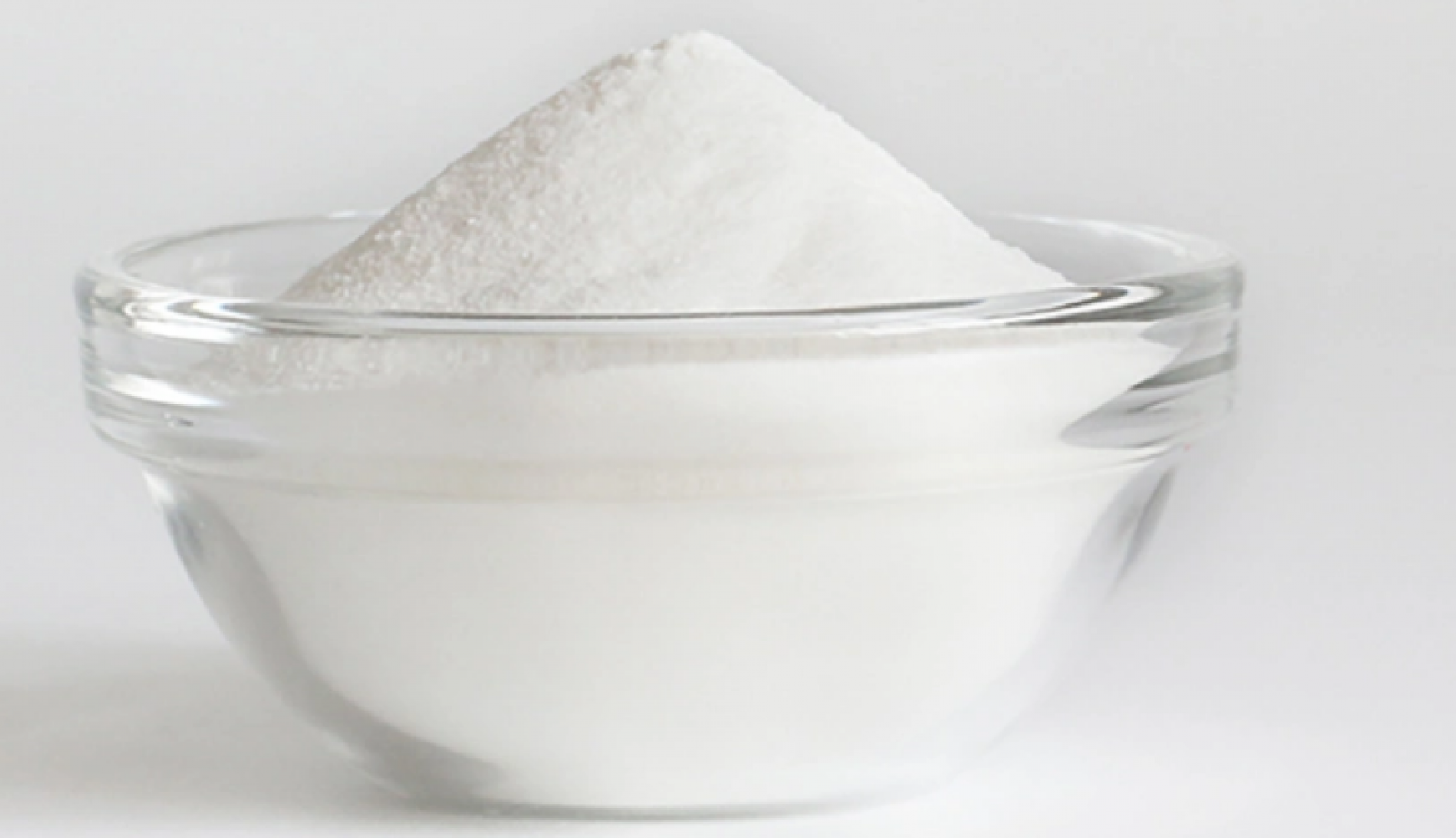 Dubi Chem is one of the Sodium metabisulfitemanufacturers, exporters, and suppliers in Fujairah, Sharjah, Abu Dhabi, Ajman,Ras Al Khaimah, kuwait, Muscat, Dubai UAE. We are supplied to various industrial markets including Household, Institutional Cleaning, Personal Care, and Industrial sectors including Oil fields, chemical, Animal feed additive, Food additive, Agrochemical, Fertilizer, pharmaceuticals, water treatment, Minerals, Lubricants, Marine Industry, Metal Working chemical industry, and Coatings markets.
Sodium metabisulfite or sodium pyrosulfite (IUPAC spelling; Br. E. sodium metabisulphite or sodium pyrosulphite) is an inorganic compound of chemical formula Na2S2O5. The substance is sometimes referred to as disodium metabisulfite. It is used as a disinfectant, antioxidant, and preservative agent.
Product Name: Aluminum chlorohydrate
CAS No: 1327-41-9
Molecular Formular: AlClHO
Molecular Weight: 79.44
Type: Chemical Raw Material
Appearance: Powder
Color White
Purity: 99.9%
Packing: 25kg/drum
Application:
Intermediates
Storage: -20°C
It's mainly used as reduction agent. Furthermore, it is ideal for the bleaching of vegetable fibers and textile, for the production of solutions, which are used in the developing of photos and films as well as for the treatment of tanning agents in dyeing of textiles.
Usage:
(1) Food Grade:
 Bleach agent (e.g. candies, cake, bamboo shoots, etc); Loose agent (e.g. bread, cracker etc);
Antiseptic and germicide (e.g. fruit juice, tinned food, brews, the cereals food is defended storage etc); Inhibitor
and freshen agent (e.g. day lily, seafood, fruit and vegetable etc).
(2) Pharm Grade: 
In chemical synthesis in the production of acrylic fibre, vitamin K, vitamin A, pharmaceutical
intermediates, etc..
Sodium Metabisulfite Applications:
1 Used in wide range of industrial and municipal waste water treatment.
2 Used in pulp and paper making.
3 Used in mining industry.
4 Used in production of cleaning agents, detergents ans soaps.
5 Used in sterilizing the equipment in beer and wine manufacturing.
6 Used in water reducing agent for concrete admixture in construction industry.
7 Used in dye industry.
8 Used in oil field production and disinfection.
9 Used in removal of tree stumps in landscape gardening.
10 Used in water treatment in leather tanning process.
11 Used in food preservative for dried foods.
Sodium metabisulfite is used for the production of insurance powder, sulfamethazine, analgin, caprolactam, etc., as well as the purification of it, phenylpropane sulfone and benzaldehyde. The photographic industry is used as a fixative for the fixer. The perfume industry is used to produce vanillin. Sodium metabisulfite is used as a preservative for brewing industry, a rubber coagulant and a bleaching agent for cotton bleaching. Organic intermediates, dyes, and tanning are used as reducing agents for electroplating, wastewater treatment in oil fields, and as a mineralizer for mines.
Sodium metabisulfite is used in printing and dyeing, organic synthesis, printing, tanning, pharmaceutical and other departments; as a preservative, bleaching agent and loosening agent in food processing. 
(Printing and dyeing, photography, etc.), used as bleach mordant, reducing agent rubber coagulant, also used in organic synthetic pharmaceuticals and spices.
Sodium metabisulfite is a white or yellow crystalline powder or small crystal with a strong SO2 odor, a specific gravity of 1.4, soluble in water, and the aqueous solution is acidic. When it is in contact with a strong acid, it releases SO2 to form a corresponding salt. When it is left in the air, it oxidizes. It is Na2S2O6, so the product cannot be stored for a long time. Above 150 degrees Celsius, SO2 is decomposed.
Uses of sodium metabisulfite
Used as bleaching agent, mordant, reducing agent, rubber coagulant, also used in organic synthesis, pharmacy and perfume, etc.
Used as chromatographic analysis reagent, preservative and reducing agent, used in dye and pharmaceutical industry
Sodium metabisulfite has stronger reducing properties than sulfate, and its effect is similar to that of sodium sulfite. China stipulates that it can be used for candied fruit, biscuits, sugar, rock sugar, caramel, candies, glucose, liquid glucose, bamboo shoots, mushrooms and canned mushrooms. The maximum use amount is 0.45g/kg. The residual amount of candied fruit, bamboo shoots, mushrooms and canned mushrooms, grape and blackcurrant concentrated juice (calculated as SO2) is less than 0.05/kg; the residual amount of biscuits, sugar, vermicelli and other varieties is less than 0.1g/kg; the residual amount of liquid glucose No more than 0.2g/kg.
In the food industry, it is used as a bleaching agent, preservative, bulking agent, antioxidant, color protectant and preservative.
The pharmaceutical industry is used to produce chlorofor, phenylpropansulfone and benzaldehyde. Used as a coagulant in the rubber industry. In the printing and dyeing industry, it is used as a dechlorinating agent after bleaching of cotton cloth, and as a scouring aid for cotton cloth. The leather industry is used in leather processing to make the leather soft, plump, tough, waterproof, flexural, and wear-resistant. In the chemical industry, it is used in the production of hydroxyvanillin, hydroxylamine hydrochloride, etc. The photosensitive industry is used as a developer and so on.
For analysis. Preservative. reducing agent. Antioxidant
We are trying our best to supply every chemical you may wish to buy. However, if there is something you can't find, feel free to contact us and we will find just what you are looking for and offer you a competitive price. We have many customers in the United States, Canada, Mexico, Australia, United Kingdom, and European Union countries and retain long-term cooperation. ​For more information or to request a particular product, call customer services or Given website Email address.