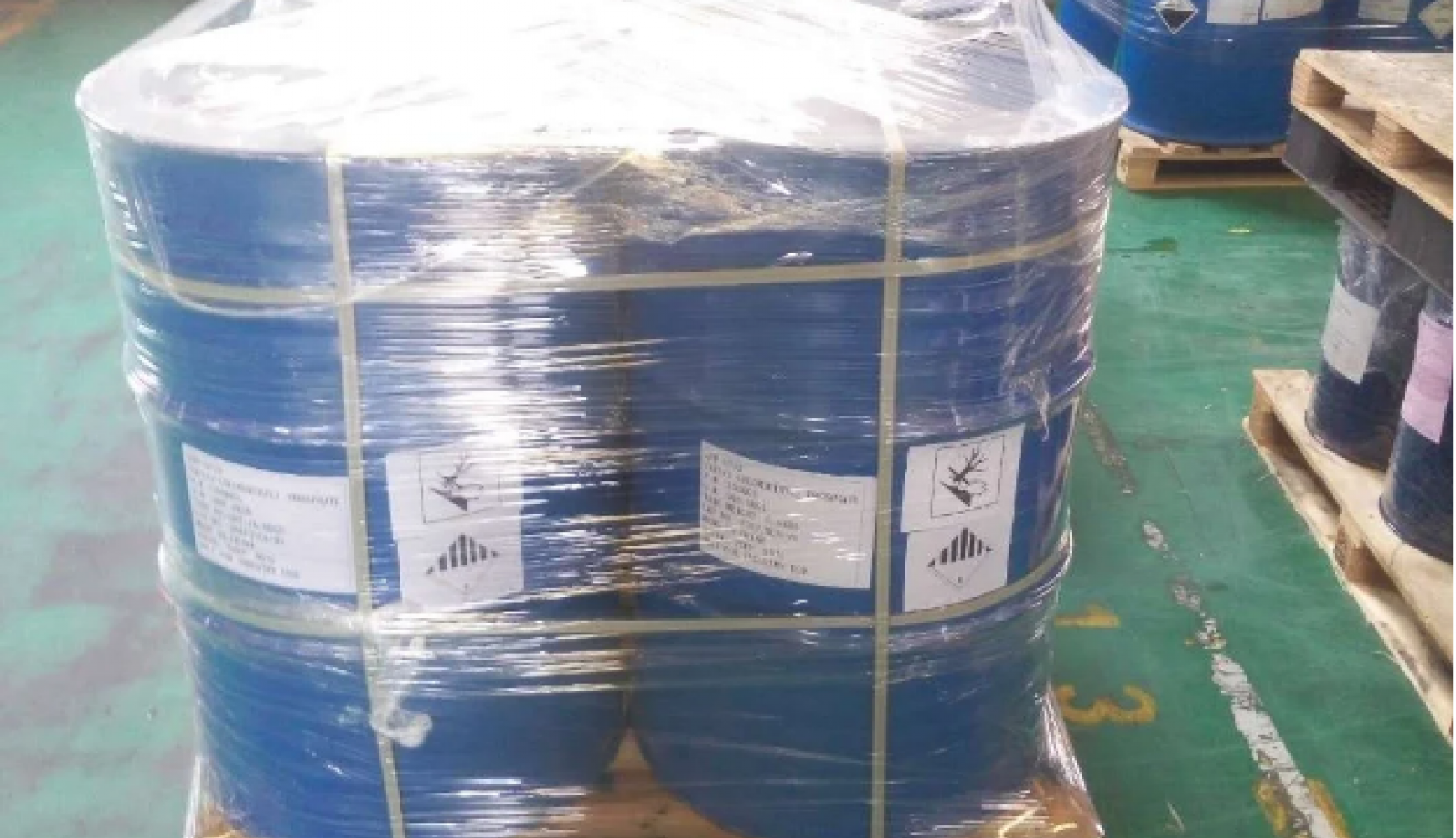 Dubi Chem is one of the Dimethylformamide DMF manufacturers, exporters, producers, and suppliers in Fujairah, Sharjah, Abu Dhabi, Ajman, Ras Al Khaimah, Kuwait, Muscat, Dubai UAE. We are supplied to various industrial markets including Household, Institutional Cleaning, Personal Care, and Industrial sectors including Oil fields, chemical, Animal feed additive, Food additive, Agrochemical, Fertilizer, pharmaceuticals, water treatment, Minerals, Lubricants, Marine Industry, Metal Working chemical industry, and Coatings markets.
Dimethylformamide is a colorless, transparent liquid that is miscible with water and most organic solvents. Pure Dimethylformamide has a distinctive odor, while industrial-grade or spoiled Dimethylformamide has a fishy odor due to the presence of an impurity of dimethylamine.
    The name comes from the fact that it is a dimethyl substitute for formamide, the amide of formic acid, and both methyl groups are located on the n (N) atom.
     It is a common solvent for chemical reactions. As a high boiling point polar (hydrophilic) Protic solvent, it can promote the mechanism of SN 2 reaction. Dimethylformamide is made from methyl formate and dimethylamine.
Dimethylformamide (DMF) is an important chemical raw material and a solvent with excellent performance. It is also an important intermediate in organic synthesis.
1. It can be used to produce dimethamidine in the pesticide industry;
2. it can be used to synthesize iodosamine , Doxycycline, Cortisone, Vitamin B6, etc in the pharmaceutical industry.
3. Dimethylformamide also has a catalytic effect, which reduces the reaction temperature and improves the purity of the product. Although it is a "universal solvent".
1. DMF is widely used in the production and processing of polymers, Spinning solvent for polyacrylic
       -nitrile fiber and polyurethane fiber (spandex) and processing solvent for the production of polyurea
       -thane artificial and synthetic leather.
2. DMF is used for the separation and refining of acetylene from crude olefin gas.
3. DMF is used in extracting butadiene from the C4 distillate obtained by naptha cracking, etc., and in separating isoprene from C5 distillate.
We are trying our best to supply every chemical you may wish to buy. However, if there is something you can't find, feel free to contact us and we will find just what you are looking for and offer you a competitive price. We have many customers in the United States, Canada, Mexico, Australia, United Kingdom, and European Union countries and retain long-term cooperation. ​For more information or to request a particular product, call customer services or Given website Email address.