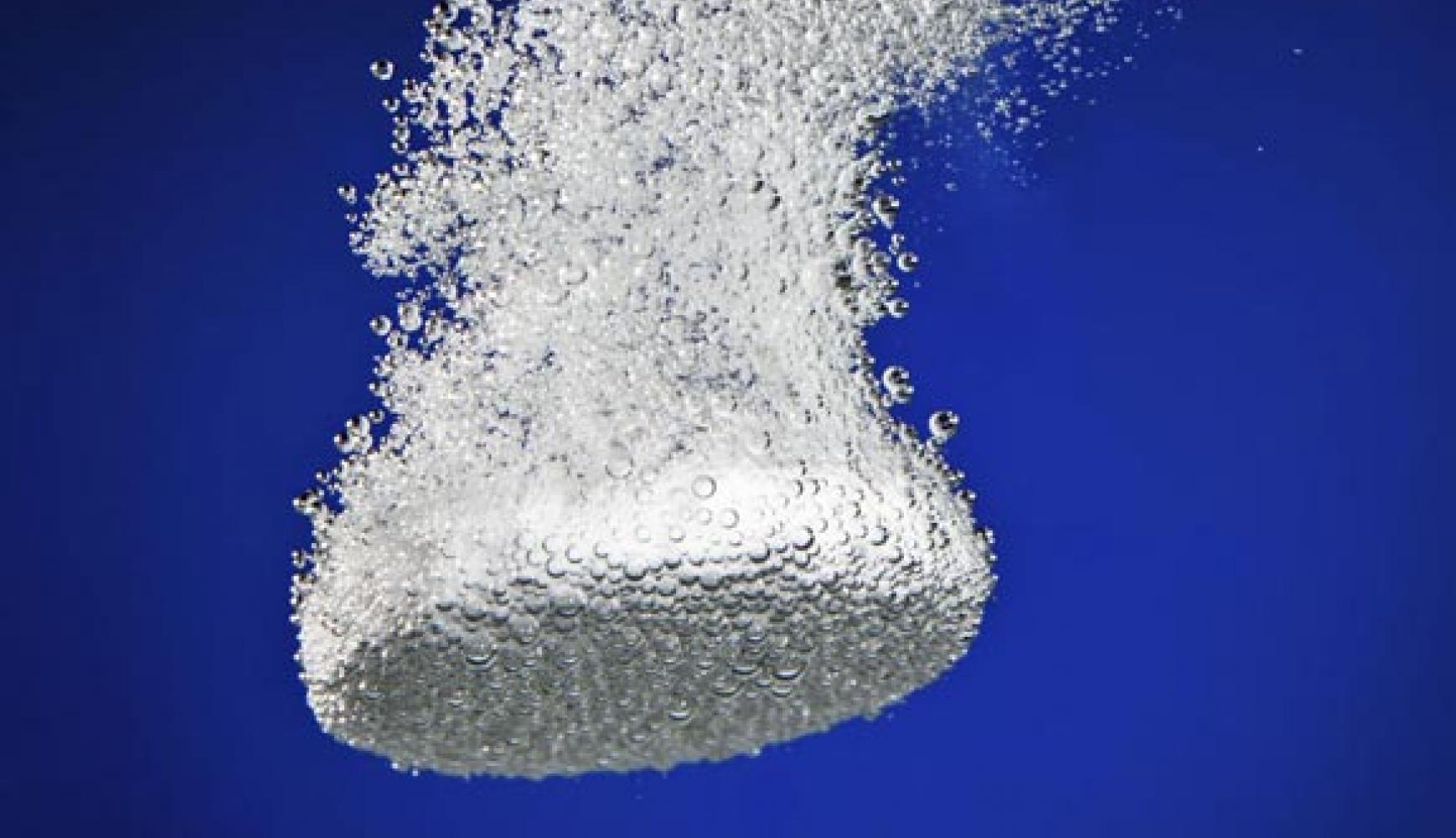 Chlorination of water is one of the worldwide-accepted methods of disinfection and purification of water to make it portable. For economical and timely 
purification of drinking water, under the various schemes of protected water supply, Chlorine Tablets are highly effective and this is considered to be the 
easiest method for purification of water.
Uses of Chlorine Tablets:-
Chlorine provides a strong residual in the distribution system.
Chlorine can be easily converted to chloramines which also provide a strong residual and do not produce by-products.
Chlorine is easy to apply.
Chlorine is a relatively inexpensive disinfecting agent.
Chlorine is effective at low concentrations as well.
As a kind of disinfectant, it can sterilize drinking water, swimming pool, tableware and air, fight against infectious diseases as routine disinfection, 
preventive disinfection and environmental sterilization in different places, act as disinfectant in raising silkworm, livestock, poultry and fish, and also can be used to prevent wool from shrinkage, bleach the textile and clean the industrial circulating water.Chlorine is a widely used water disinfectant which kills most viruses and bacteria in the water. As well as for treating drinking water, these water purification tablets can be used to disinfect water for cleaning teeth and washing fruit and vegetables.
We have ready stock of all material in our Fujairah plant and can also deliver the material with quick and prompt service. 
Our products are fast running products as it is non-hazardous and long-lasting.
We can provide various packaging chemicals as per Customer requirement also we take of bulk orders.
Dubichem chemicals international is a leading supplier, manufacturer and exporter of  Chlorine Tablets  in Dubai, Ajman, Abu- Dhabi, Sharjah, Fujairah, Turkey, Saudi Arabia, Qatar, Kuwait, United Arab Emirates, Oman ,Iraq, Iran, Singapore, Malaysia, Indonesia, Lebanon, Greece, India, Sudan, Ghana, Madagascar, Kenya, Nigeria, Zimbabwe, Uganda, Ethiopia, Namibia, Mauritius, South Africa ,Europe & Globally for any queries mail us at Dubichem@gmail.com and for more related products visit www.dubichem.com