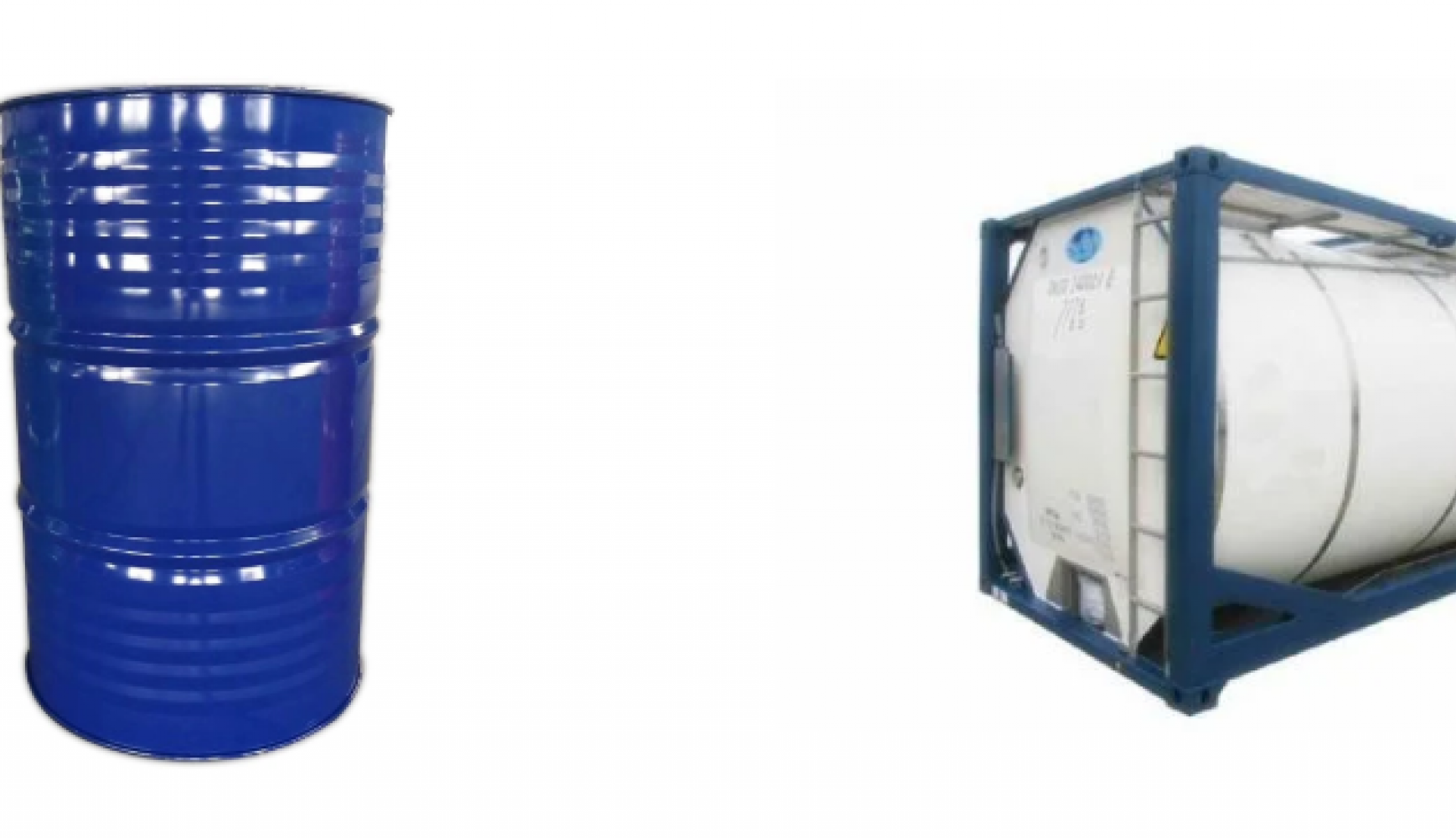 Dubi Chem is one of the Tetrachloroethylene manufacturers, exporters, producers, and suppliers in Fujairah, Sharjah, Jurf Ajman, Abu Dhabi, Ajman, Ras Al Khaimah, Kuwait, Muscat, Dubai UAE. 
Tetrachloroethylene, also known under the systematic name tetrachloroethene, or perchloroethylene, and many other names (and abbreviations such as "perc" or "PERC", and "PCE"), is a chlorocarbon with the formula Cl2C=CCl2. It is a colorless liquid widely used for dry cleaning of fabrics, hence it is sometimes called "dry-cleaning fluid".
Other names
Perchloroethylene; perchloroethylene; perc; PCE
Application:
Tetrachloroethylene is widely used as an organic solvent, a dry cleaning agent, a metal degreasing solvent, and also as an anthelmintic drug as a solvent and a chromatographic standard. Tetrachloroethylene can be used as a fat extractant, fire extinguishing agent and smoke agent, etc. It can also be used to synthesize fluorine-containing organic compounds.
Application:
1) mainly used as an organic solvent, dry cleaner, and metal degreaser as well as anthelmintic.     
                                                                                                                                                                2)can be applied to all kinds of natural and synthetic fabrics as a dry cleaner, and the fabric will be soft, glossy, odorless, fade-proof, in shape, and free of damage after being washed.
We are trying our best to supply every chemical you may wish to buy. However, if there is something you can't find, feel free to contact us and we will find just what you are looking for and offer you a competitive price. We have many customers in the United States, Canada, Mexico, Australia, United Kingdom, and European Union countries and retain long-term cooperation. ​For more information or to request a particular product, call customer services or the Given website Email address.