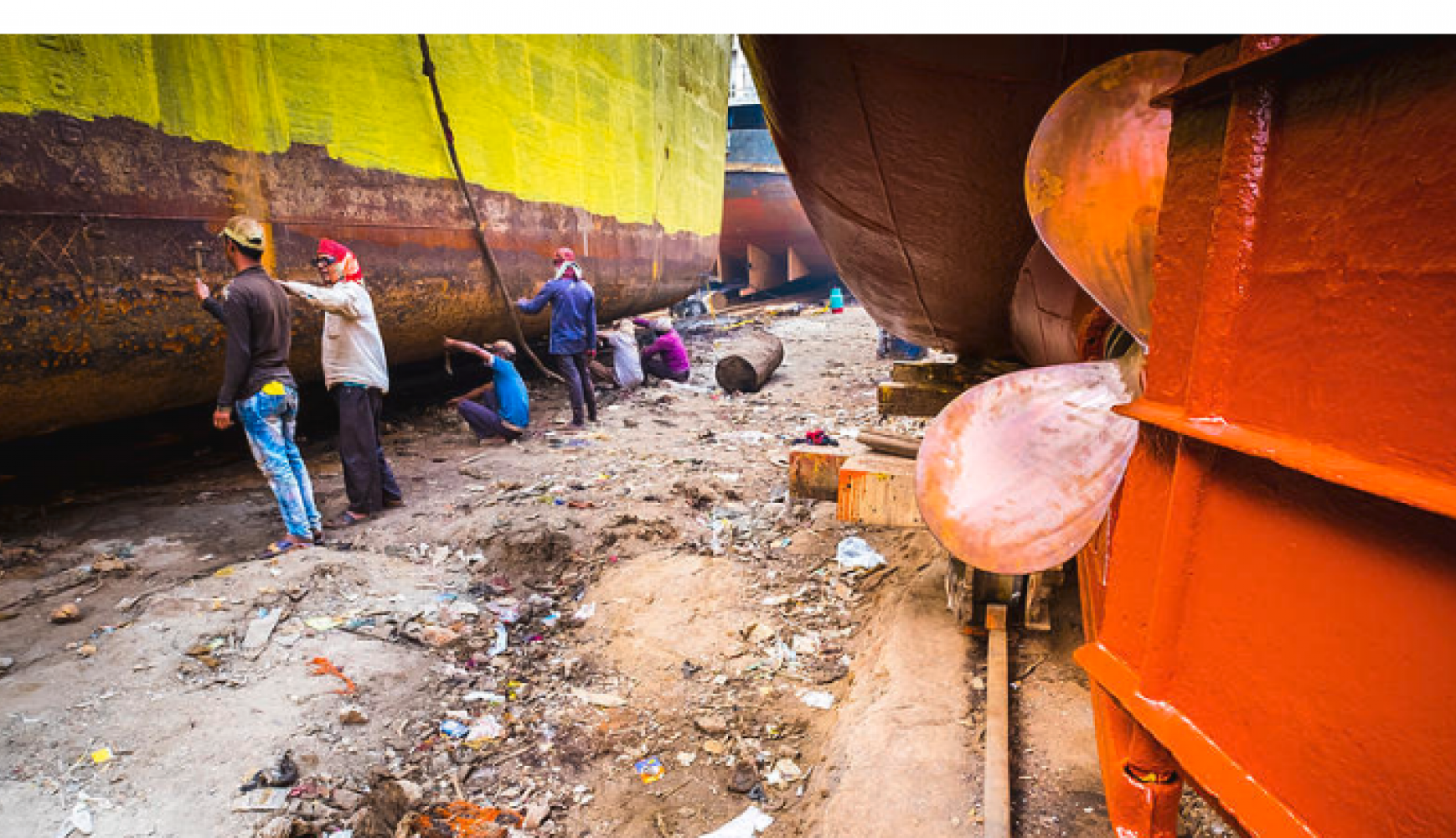 Dubi Chem is one of the Rust Remover manufacturers, exporters, and suppliers in Fujairah, Sharjah, Abu Dhabi, Ajman,Ras Al Khaimah, kuwait, Muscat, Dubai UAE. We are supplied to various industrial markets including Household, Institutional Cleaning, Personal Care, and Industrial sectors including Oil fields, chemical, Animal feed additive, Food additive, Agrochemical, Fertilizer, pharmaceuticals, water treatment, Minerals, Lubricants, Marine Industry, Metal Working chemical industry, and Coatings markets.
RXSOL-16-1088-025 (Rust Remover)
Rust remover is a product specially designed to remove rust and other forms of corrosion from metal. It works by reacting with the rust to dissolve it and prevent further damage to your belongings.
Product Short Description: 
Excellent pre treatment and binder for metal surfaces to be painted. Concentrated blend of RXSOL proprietory formulated various products, which is specifically designed for the rapid removal of rust, while providing phosphatized ferrous metal surface.
Product Description:
 Rust remover is advanced blend of various acid with additional base and inhibitor. Its powerful chemical rust removal action dissolves rust without any mechanical action. This is the reason why Rust Remover is so popular for removal of rust before painting. 
Product Application:
Very effective products to removes rust and stains also improves metal appearance.
Direction for use
For rust removal the surfaces to be treated should be free form loose materials, flaking paint, dirt or oil. In most cases diluted solution of RXSOL-16-1088-025 , can be applied by brush ranging from 10-50% and left to react for 5 - 40 minutes then  the residues should be rinsed off thoroughly with clean water jet . Smaller objects can be soaked in plastic container. After cleaning, rinse items thoroughly with a water jet.
• For aluminium , only diluted solution up to 10 - 25% can be used and rinse with in 10- 30mins.
• For stainless Steel Disc Cleaning (never use on copper, brass or bronze parts), dilute to 4 - 10 parts water, and immerse 
  from 1 - 3 hours depending on the severity of the job concerned. Cleaning will be accelerated with elevate4d temperatures
  up to 60°C and agitaion. After cleaning rinse thoroughly with clean water.
We are trying our best to supply every chemical you may wish to buy. However, if there is something you can't find, feel free to contact us and we will find just what you are looking for and offer you a competitive price. We have many customers in the United States, Canada, Mexico, Australia, United Kingdom, and European Union countries and retain long-term cooperation. ​For more information or to request a particular product, call customer services or Given website Email address.