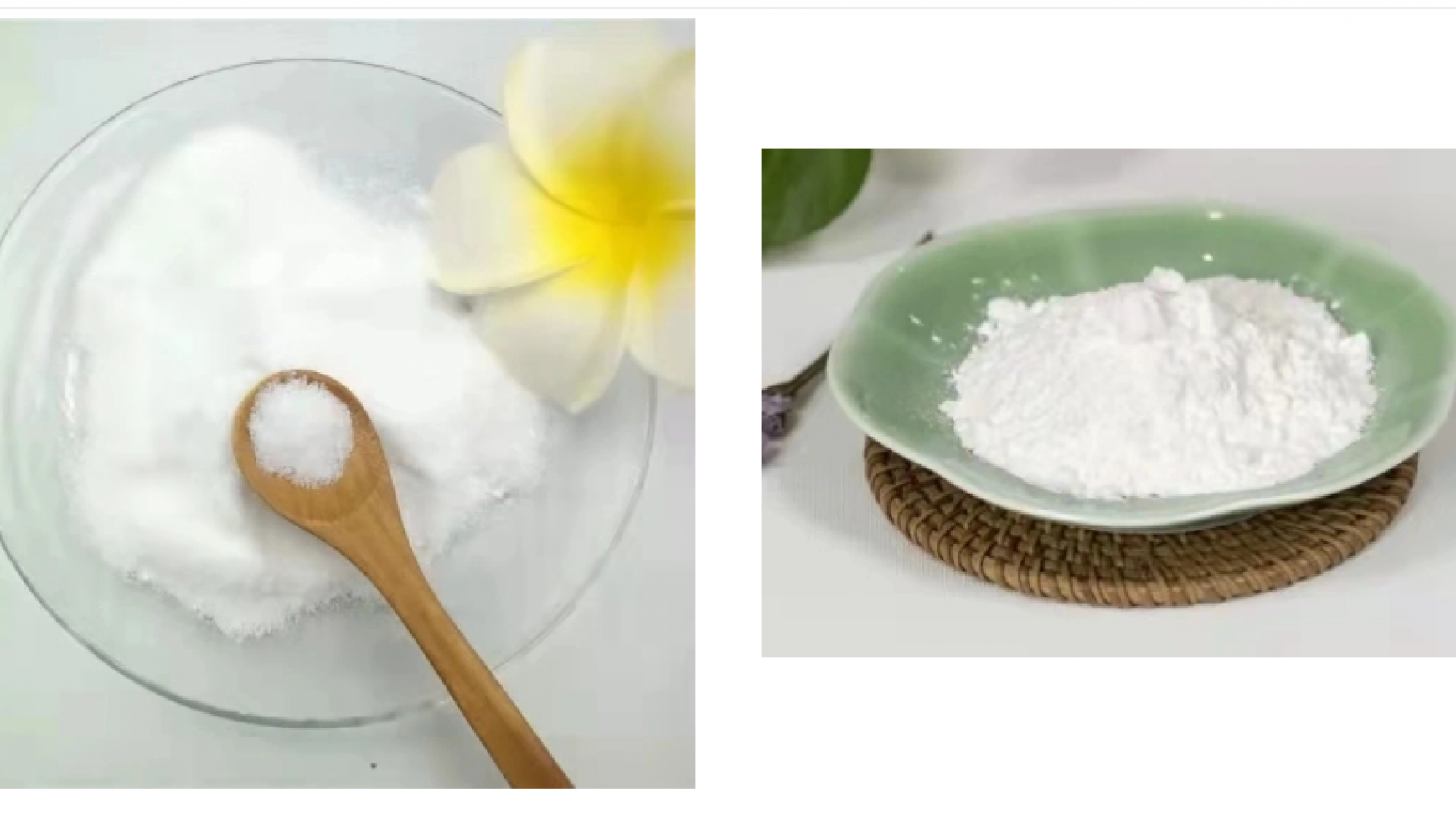 Dubi Chem is one of the Isophthalic acid manufacturers, exporters, producers, and suppliers in Fujairah, Sharjah, Abu Dhabi, Ajman, Ras Al Khaimah, Kuwait, Muscat, Dubai UAE. We are supplied to various industrial markets including Household, Institutional Cleaning, Personal Care, and Industrial sectors including Oil fields, chemical, Animal feed additive, Food additive, Agrochemical, Fertilizer, pharmaceuticals, water treatment, Minerals, Lubricants, Marine Industry, Metal Working chemical industry, and Coatings markets.
Isophthalic acid is also called isophthalic acid and 1,3-phthalic acid. It is a white crystalline powder or needle-like crystal. Easily soluble in alcohol and glacial acetic acid, slightly soluble in boiling water but insoluble in cold water, almost insoluble in benzene.
English name: Iso-phthalic Acid
Alias: isophthalic acid; isophthalic acid; 1,3-phthalic acid
Chemical formula: C8H6O4
Molecular weight: 166.13
CAS:121-91-5
Melting point: 345-348ºC
Density: 1.507
Appearance: White to off-white Crystalline Powder
Application:
Used in the production of alkyd resins, unsaturated polyester resins, and other high polymers and plasticizers, and also used in the production of film couplers, coatings, and polyester fiber dye modifiers and medicines.
We are trying our best to supply every chemical you may wish to buy. However, if there is something you can't find, feel free to contact us and we will find just what you are looking for and offer you a competitive price. We have many customers in the United States, Canada, Mexico, Australia, United Kingdom, and European Union countries and retain long-term cooperation. ​For more information or to request a particular product, call customer services or Given website Email address.