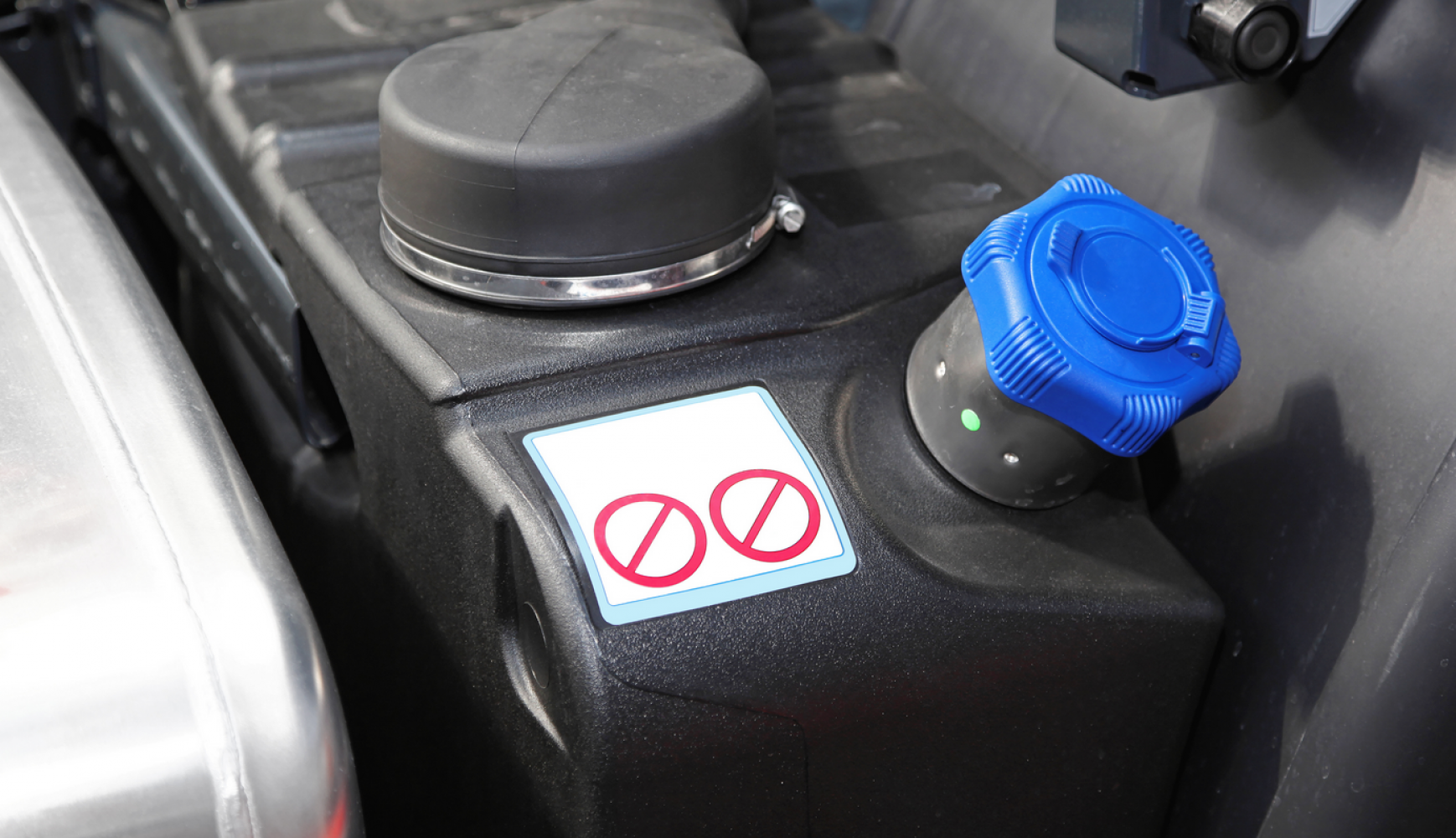 Diesel Guard Fluid DEF manufacturer in Dubai Fujairah, Sohar Oman.
DUBI CHEM MARINE INTERNATIONAL is one of the largest manufacturers and exporters of Diesel Guard Fluid DEF in Dubai Sharjah Fujairah, Sohar, Muscat Oman, UAE. We are manufacturing and exporting ULTRA HIGH PURITY DIESEL EXHAUST FLUID DEF in Fujairah, Barka Oman, Canada, and India. We have long-term experience when it comes to dealing in Diesel Exhaust Fluid DEF. We manufacture Diesel Exhaust Fluid DEF for trucks, heavy vehicles, and ships. DUBI CHEM MARINE INTERNATIONAL is a very well-known brand in the MARINE INDUSTRIES. Many ships have been using our Diesel Exhaust Fluid DEF. If you are looking for Diesel Exhaust Fluid DEF in and outside Fujairah, Dubai, Barka, Sohar, Muscat, Oman, UAE, do not hesitate to contact us.
Mail us at: mail@dubichem.com
BUY DIESEL EXHAUST FLUID BLUE DEF NOW!
DEF is used to help convert NOx to harmless nitrogen and water. Diesel Exhaust Fluid (DEF) is one of the key elements of the Selective Catalytic Reduction (SCR) process used by Diesel Engine builders to meet EPA 2010 regulations. DUBI CHEM DEF is not a fuel or fuel additive. Instead, when injected into the exhaust stream and passed over a catalyst, DUBI CHEM DEF helps convert NOx into nitrogen gas and water vapor - two harmless and natural components of the air we breathe.
Features & Benefits of our brand Diesel Exhaust Fluid DEF:
DUBI CHEM DEF Purity Guarantee is our assurance the DEF you are purchasing has been tested to meet or exceed the strictest standards
Among UAE's #1 brand of Diesel Exhaust Fluid
Compatible with all diesel SCR systems
The non-toxic, non-flammable formula makes handling safe and easy
Contact us to buy premium quality Diesel Exhaust Fluid DEF in Dubai, Fujairah, Sohar, Oman
To get the quotation for DIESEL EXHAUST FLUID DEF at the best price, mail us at: mail@dubichem.com We will be extremely happy to assist you.