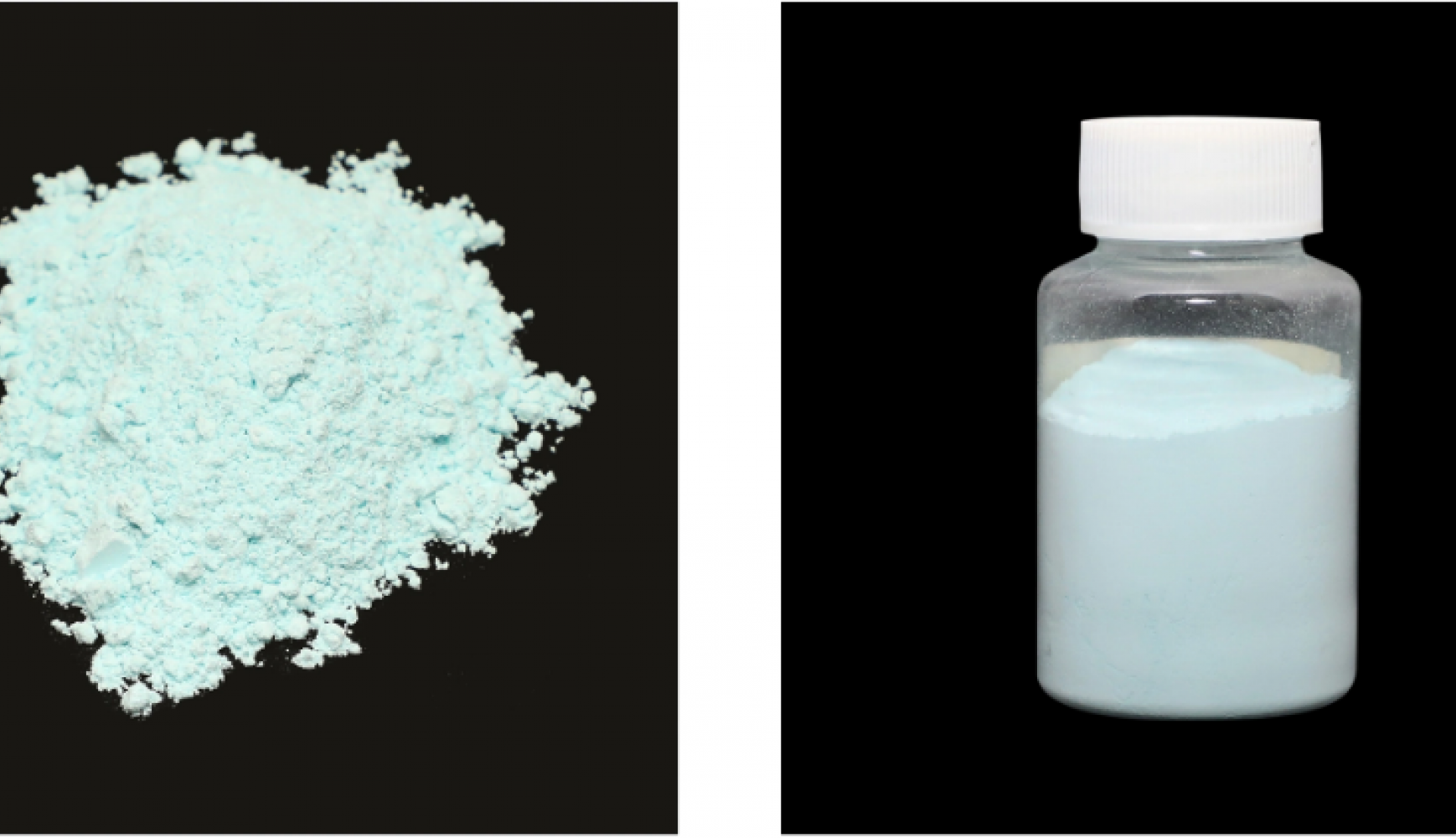 Dubi Chem is one of the Copper pyrophosphate manufacturers, exporters, producers, and suppliers in Fujairah, Sharjah, Abu Dhabi, Ajman, Ras Al Khaimah, Kuwait, Muscat, Dubai UAE. We are supplied to various industrial markets including Household, Institutional Cleaning, Personal Care, and Industrial sectors including Oil fields, chemical, Animal feed additive, Food additive, Agrochemical, Fertilizer, pharmaceuticals, water treatment, Minerals, Lubricants, Marine Industry, Metal Working chemical industry, and Coatings markets.
Copper pyrophosphate CAS 10102-90-6
Chemical Name: Copper pyrophosphate
CAS No.:10102-90-6
Assay: ≥98.0%
Appearance: Light green powder
Copper pyrophosphate appears as a light green powder soluble in acid and not soluble in water. It can react with potassium pyrophosphate to form a soluble potassium pyrophosphate copper.
It is mainly used for cyanide-free electroplating. It is the main salt for supplying copper ions in the plating solution. It is applicable to the copper bottom layer of the decorative protective layer and the local anti-seepage carbon coating of carburized parts. 
copper Pyrophosphate plating is a widely used copper plating process, which has been used in many electroplating plants in china. This process is characterized by its stability of plating solution, meticulous crystalline coating, a better dispersion ability and coverage ability than that of acidic copper plating, and higher cathodic current efficiency than cyanide copper plating. 
We are trying our best to supply every chemical you may wish to buy. However, if there is something you can't find, feel free to contact us and we will find just what you are looking for and offer you a competitive price. We have many customers in the United States, Canada, Mexico, Australia, United Kingdom, and European Union countries and retain long-term cooperation. ​For more information or to request a particular product, call customer services or Given website Email address.