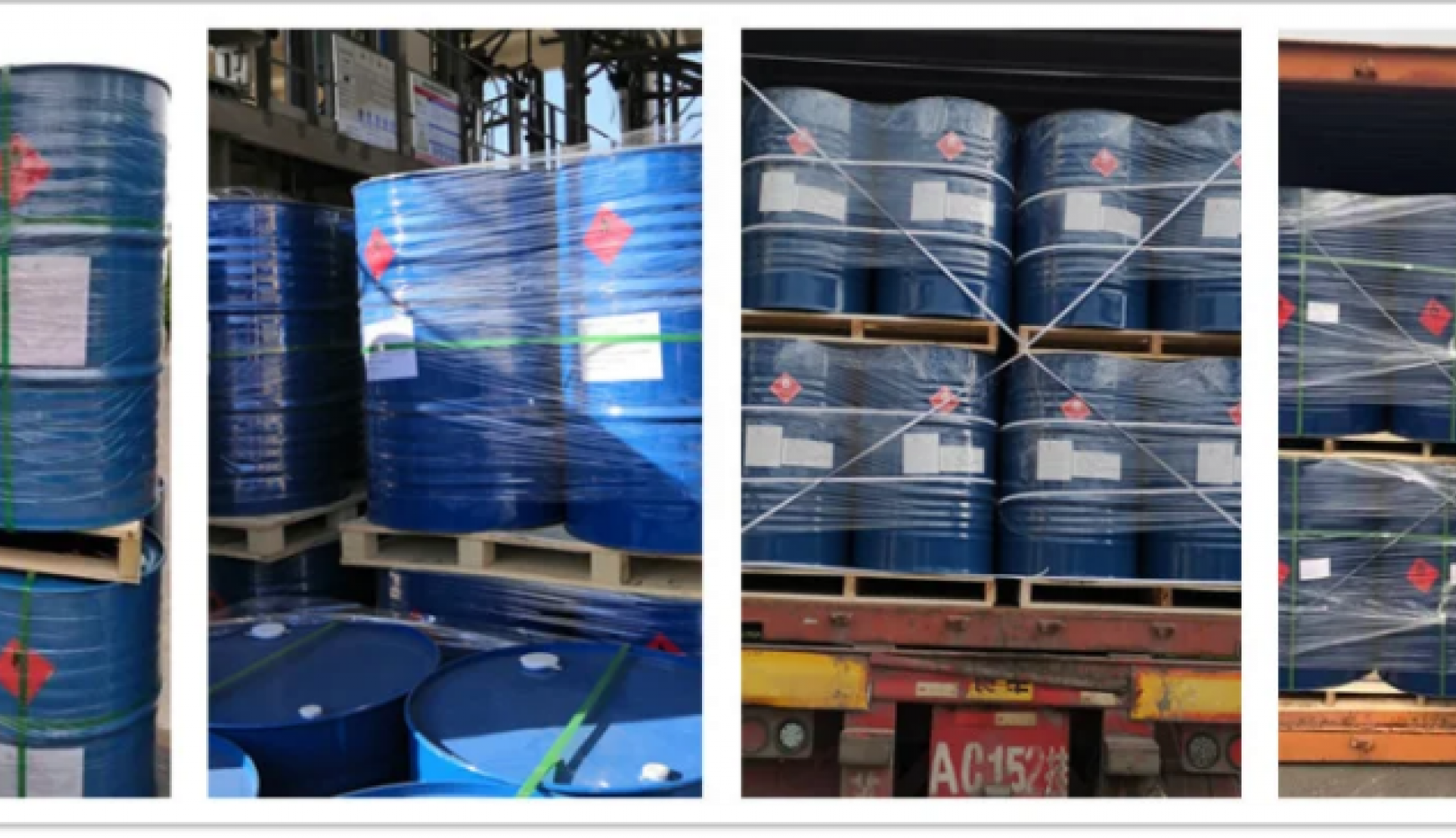 Dubi Chem is one of the Bronopol manufacturers, exporters, producers, and suppliers in Fujairah, Sharjah, Abu Dhabi, Ajman, Ras Al Khaimah, Kuwait, Muscat, Dubai UAE. We are supplied to various industrial markets including Household, Institutional Cleaning, Personal Care, and Industrial sectors including Oil fields, chemical, Animal feed additive, Food additive, Agrochemical, Fertilizer, pharmaceuticals, water treatment, Minerals, Lubricants, Marine Industry, Metal Working chemical industry, and Coatings markets.
Bronopol is effective against a wide range of plant pathogenic bacteria and is mainly used as a seed treatment agent. In addition, because of its broad-spectrum antibacterial property, it was used as a disinfectant in medicine in the 1960s. With the increasing development of cosmetics, coupled with broad-spectrum antibacterial and water-soluble chemical book, it has been used as a cosmetic preservative and developed rapidly in the late 1980s. In recent years, bronopol has been widely used in feed, coating, fur anti-corrosion, air conditioning circulating water bacteriostasis, oilfield water injection bacteriostatic, and aircraft, vehicle, and ship disinfection, and the demand is increasing rapidly.
Chemical Name: Bronopol
CAS No.: 52-51-7
Assay: ≥99.0%
Appearance: Crystals or Crystalline Powder
Bronopol Usage:
Bactericide. Can effectively control a variety of plant pathogenic bacteria. The treatment of cotton seed can prevent and control cotton black arm disease and bacterial conidiomyosis caused by cotton horn spot pathogen and has no medicinal harm to cotton. It can also be used for rice seedling disease.
Application:
1. Mainly used in cosmetics, leather anticorrosion, mainly used in agriculture for the prevention and control of rice seedling disease as a biocide,
2. Mainly used in industrial circulating water, paper making pulp, coating, plastic, cosmetics, wood, cooling water circulation system, and industrial use of sterilization, mildew, corrosion, algae, etc.
3. Widely used in water treatment, medicine, pesticide, cosmetics, detergents, and other industries as preservatives and sterilizers for cosmetics preservatives, added to shampoo, balm, cream, and other cosmetic processing, sterilization concentration in Chemicalbook cosmetics 0.01%-0.02%.
4. Fungicide used to prevent bacteria and algae in papermaking, industrial circulating cooling water, metal processing lubricating oil, pulp, wood, paint, and plywood growth and reproduction, can be used as a mud control agent, widely used in paper mill pulp and circulating cooling water system.
5. Pharmaceutical disinfectant, cosmetic preservative, can also be used as a pesticide treatment agent.
Usage: Bactericide, is widely used in industrial circulating water, algae-killing, paper pulp, paint, plastic, timber-cooling circulating water, and other industries. In addition, it can be used to prevent daily-used cosmetic products from moldy and corrosion.
We are trying our best to supply every chemical you may wish to buy. However, if there is something you can't find, feel free to contact us and we will find just what you are looking for and offer you a competitive price. We have many customers in the United States, Canada, Mexico, Australia, United Kingdom, and European Union countries and retain long-term cooperation. ​For more information or to request a particular product, call customer services or Given website Email address.