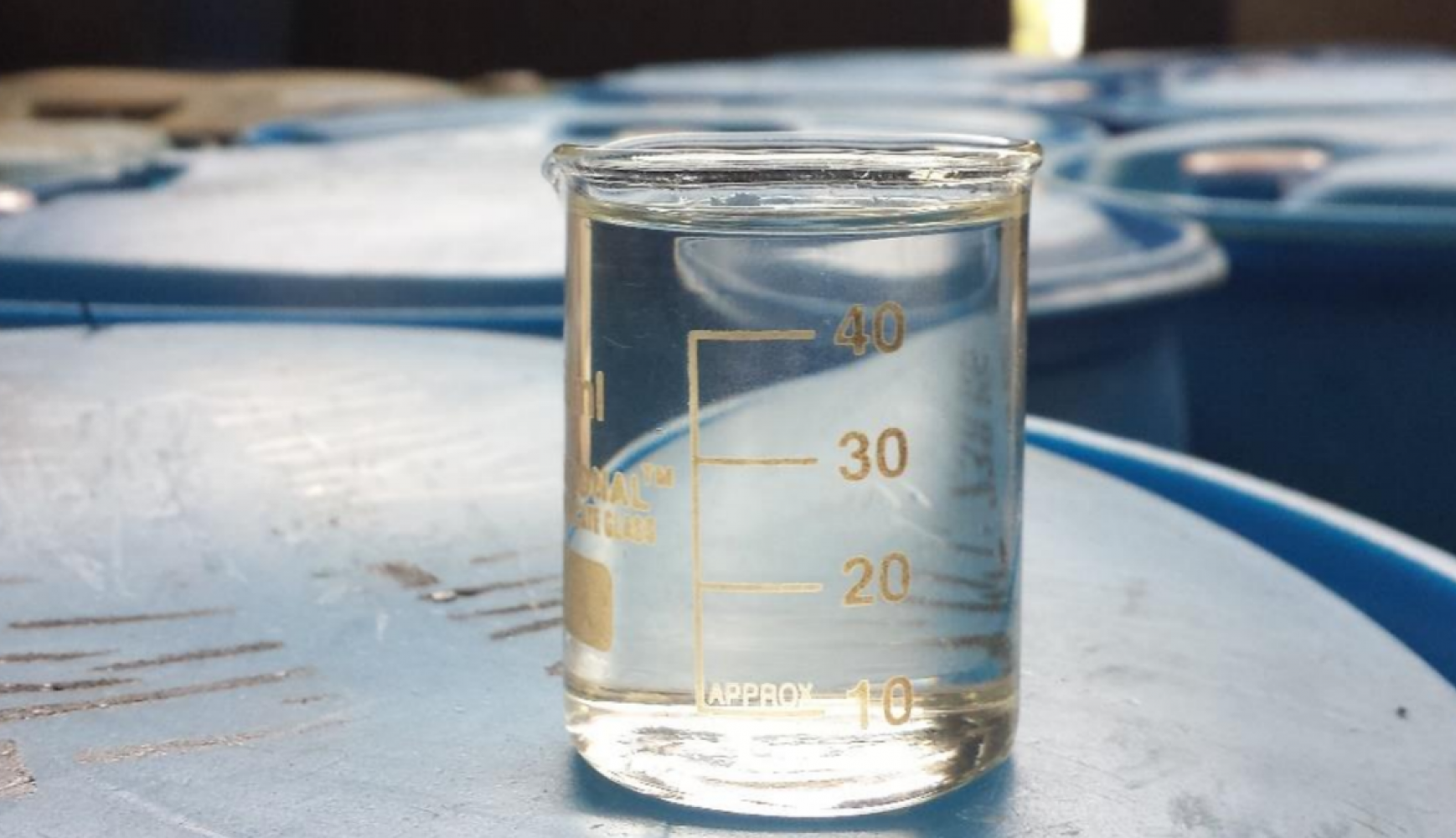 MEG Mono Ethylene Glycol supplier and exporter in Middle East UAE - Dubai, Sharjah, Abudhabi, Fujairah, Ajman, Muscat Oman. We are directly importing from RX MARINE INTERNATIONAL manufacturers of Ethylene Glycols(MEG, DEG and TEG) in India operating for over the last two decades.
Refer below technical specification document of our product MEG mix.
MEG Packaging will be 230 kg blue barrels. 
Technical Specification Document
Section 1
1.1 Identification of Substance
CHEMICAL NAME: Mono Ethylene Glycol Substitute, MEG Mix
CHEMICAL FAMILY: Ethylene Glycol
FORMULA: Not Applicable (Mixture)
CAS # AND NAME: See Section 2.1: Product Composition
SYNONYMS: None
1.2 Applications
 Heat transfer agent
 Humectant
 Chemical intermediates
 Solvent Coupler
 Unsaturated polyester resins
Our product is an ideal solvent for paints & varnishes, lacquers, resins, lubricating oil, dyes, grease &
waxes; it is also used in brake fluid formulation, leather dyeing, various textile dyeing & formulations,
anti-freeze coolants, rubber & cork formulations etc.
Section 2
2.1 Product Composition
Ingredient (CAS #) Hazard
Mono Ethylene glycol (CAS # 107-21-1) (MEG) : Harmful if swallowed.
Diethylene Glycol (DEG) (CAS # 111-46-6) : Harmful if swallowed.
Water (Less than 1%) --
2.2 Physical and Chemical Properties
PHYSICAL STATE Liquid
COLOUR Clear Colorless Liquid
ODOUR Slight on dilution with water
MOLECULAR WEIGHT Not applicable
BOILING POINT 196°C - 198°C
FREEZING POINT -12.9°C *
SPECIFIC GRAVITY (20/20°C) 1.109 – 1.112
pH 6.5 – 7
VISCOSITY (@ 25°C) 13.63 Centipoises
SOLUBILITY IN WATER (% by weight) : 100 % at 20 °C
2.3 Health Hazards
Please check the Material Safety Data Sheet before handling this product.
Availability
Product is available in 230 Kg export quality plastic drums or 20' flexi bags. Samples are available by contacting our manufacturing unit at WhatsApp  +971 567213066 or sending us an email at mail@dubichem.com.