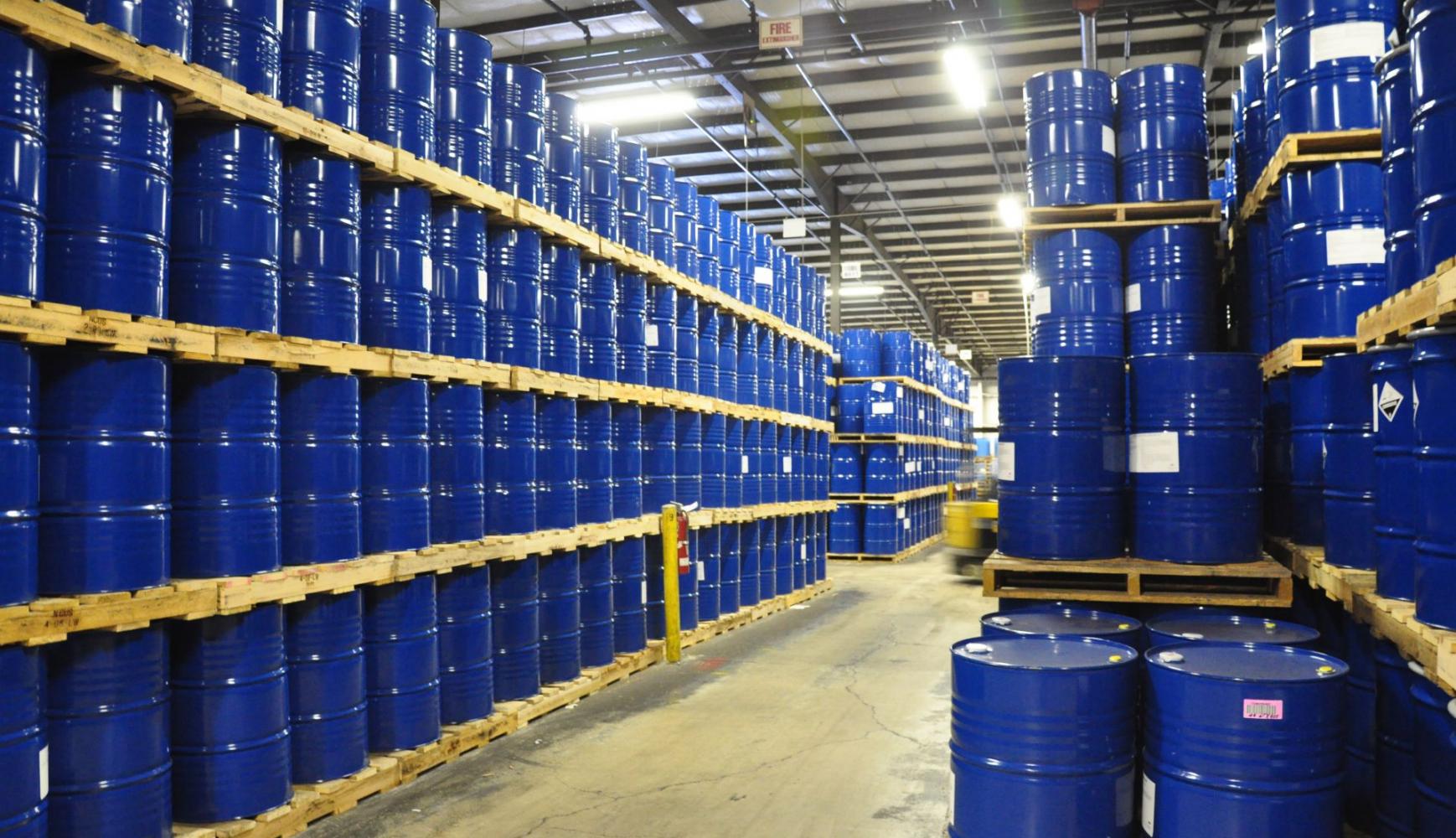 Dubichem Marine International is the leading producer of ethyl acetate/ethyl ethanoate(CH3COOC2H5) in U.A.E. Al-Jubail, Middle-East,Dubai,Fujairah,Sharjah and Oman. We are keeping huge ready stocks of ethyl acetate in our warehouse at Fujairah and are continuously exporting ethyl ethanoate to many countries including the world's largest producers of ethyl acetate i.e. China,India, Indonesia, Japan, Singapore, South Korea and Taiwan. Ethyl acetate commonly also called (ETAC) is supplied from DUBICHEM to many large scale chemical manufacturing industries which require the complex ester as raw materials.
Dubichem has a very flexible structure for packaging keeping in mind our customer's convineance.
We supply ethyl acetate in 5ltrs ,25ltrs ,50 ltrs ,210 ltrs.
Properties of ethyl acetate/ethyl ethanoate/ESTER:
MELTING POINT: -83.6 ºC
BOILING POINT:  77.06 ºC
DENSITY      :  0.894 g mL-1
We all know "LIKE DISSOLVES LIKE" so, ethyl acetate,being organic and non polar is not soluble in water but soluble in organic solvents like benzene, acetone, chloroform and toluene.
Ethyl ester is a clear volatile liquid with an ether like odour of pineapple.
Ethyl acetate has a low specific heat capacity of 1.937 J/g/K.
Application/use of ethyl acetate:
Ethyl acetate has many uses, such as artificial fruit essences and aroma enhancers, artificial flavours for confectionery, ice cream and cakes, as a solvent in many applications (including decaffeinating tea and coffee) for and for the manufacture of printing inks and perfumes.
Inspite of all ethyl ethanoate varnishes and paints (nail varnish remover).
Dubichem Marine International has ready and vast stock of ethyl acetate and is a reputed chemical manufacturing unit of Gulf especially in Dubai, Fujairah, Sharjah, Al-Jubail and Oman, Muscat.
For further details or quotations, kindly mail us at mail@dubichem.com 
# Ethyl acetate Sharjah
# Ethyl acetate Fujairah
# Ethyl acetate Oman
# Ethyl acetate Al-Jubail
# Ethyl acetate Dubai
# Ethyl acetate U.A.E.