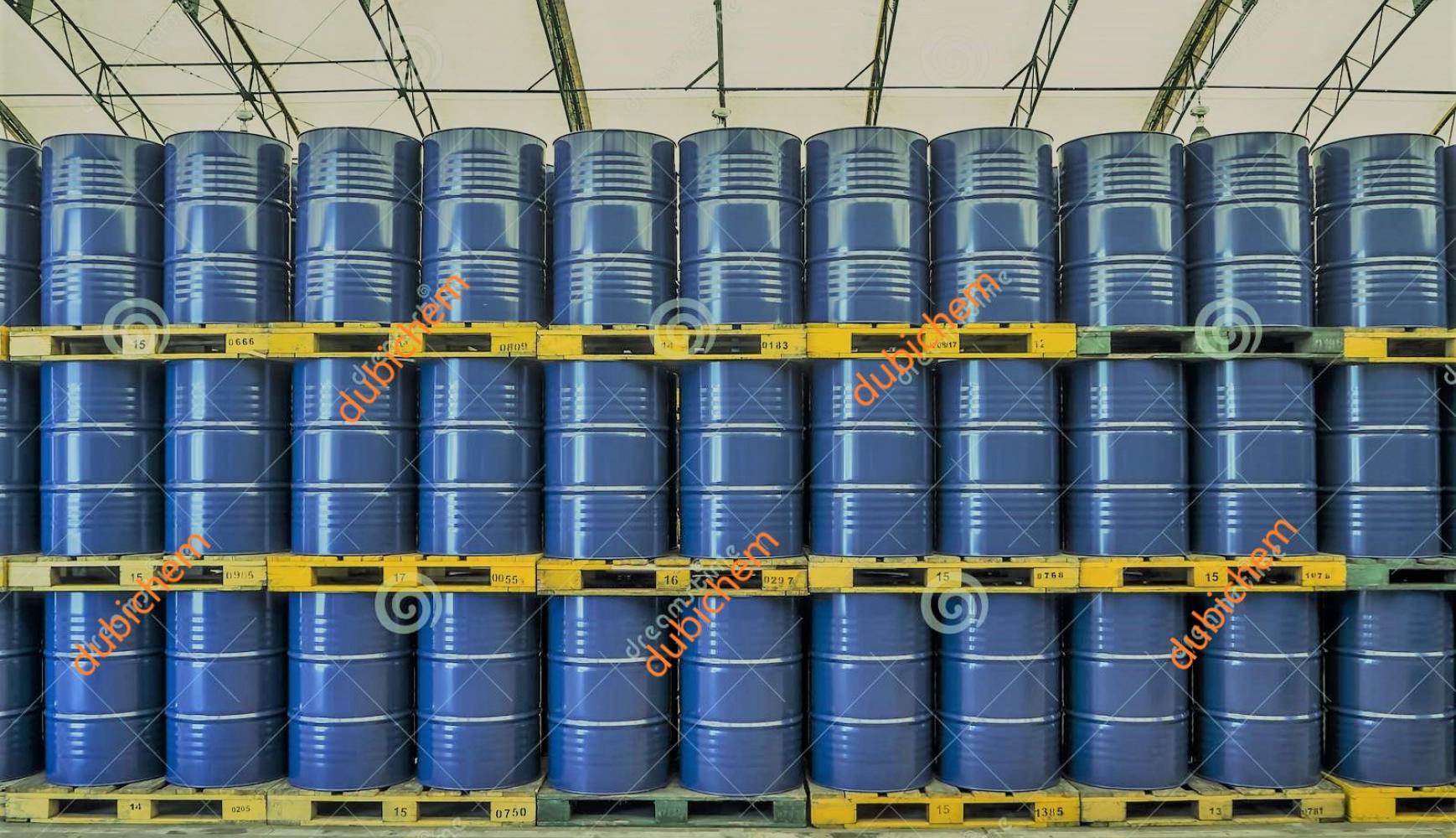 There is a huge demand for ethanol everywhere especially in the GULF countries. On top of it there is a shortage of supply, but Dubichem International has a huge stock of ethanol(industrial grade as well as for sanitizers) in our warehouses. We are the leading supplier of ethanol/ethyl alcohol in Dubai, Oman, Fujairah, Abu Dhabi and Sharjah. 
Dubichem is manufacturing ethanol in bulk and is the most reputed manufacturers of ethanol.Ethanol is a very extensively used as a cleansing/sanitizing agent and ethanol is used extensively as a solvent in the manufacture of varnishes and perfumes; as a preservative for biological specimens; in the preparation of essences and flavorings; in many medicines and drugs; as a disinfectant and in tinctures (e.g., tincture of iodine); and as a fuel and gasoline additive.
PROPERTIES OF ETHANOL
Ethanol is a flammable,volatile and colourless liquid which has a characteristic pleasant odour.
Ethyl alcohol is soluble in organic solvent(non polar) as well as in water(polar).
Density: 789 kg/m³
Boiling point: 78.37 °C
Melting point: -114.1 °C 
To decline the shortage of ethanol in the market and to face the increasing demand of ethyl alcohol/ethanol, Dubichem Marine International has manufactured a large amounts of ethanol and has ready stock in our warehouse.
For any details or quotations, kindly mail us at: mail@dubichem.com