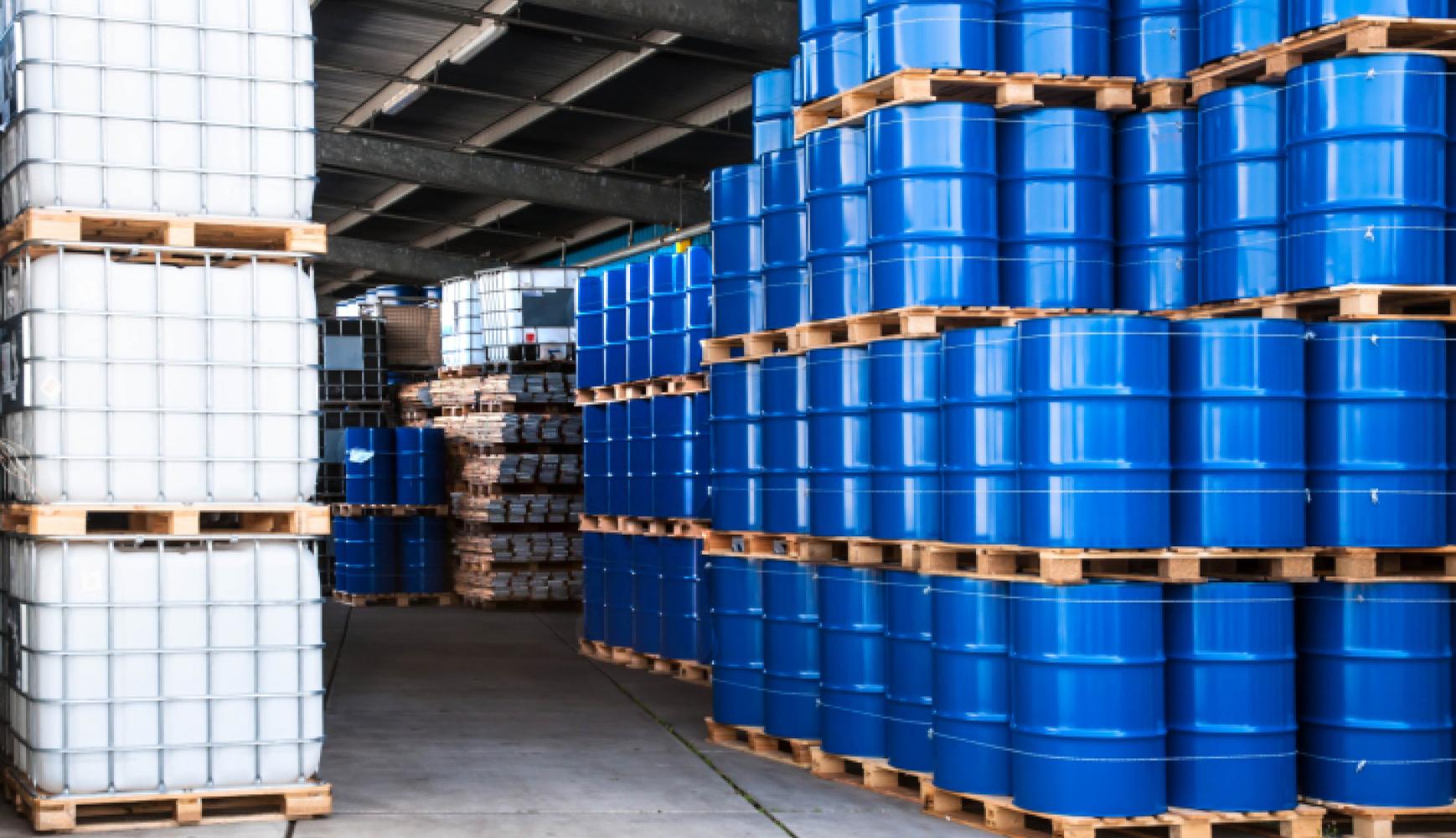 Dubichem Marine International is one of those few industries who are keeping the flow of ethanol in the market even in this critical condition. The major problem is the exceedingly high demand combined with a meagre supply of ethanol in the market. Dubichem is continuously manufacturing as well as supplying the highest and purest grade of ethanol so that the crisis can be eradicated. 
Ethanol/ethyl alcohol is a colourless,flammable and organic compound with a pleasant odour.
Dubichem supplies various grades of ethanol to cater to the exceedingly high demands of the market.
Ethanol has a high cleansing property and is vastly used in sanitizing industries as well as other fields. Ethyl alcohol is manufactured at our plant and after testing for its physical as well as chemical properties (including esterification reaction and effervescence of hydrogen gas), we supply it to our customers.
Ethanol is extensively used in making alcohol based sanitizers as well as varnishes.
Ethanol is of many different types including:
Denatured alcohol: Denatured alcohol is formed by combining ethanol/ethyl alcohol with 5% methanol.
Spurious alcohol : Ethanol when mixed with 5% pyridine or copper sulphate.
Dubichem has a flexibility of packages with varying capacity of 5 ltrs, 25 ltrs, 50 ltrs, 210 ltrs. or may vary according to the customers. 
For further inqueries or quotations, kindly mail us at : mail@dubichem.com
#Ethanol_Dubai 
#Ethanol_Fujairah 
#Ethanol_Sharjah
#Ethanol_Muscat 
#Ethanol_Oman