White deliquescent solid, chiefly in the form of beads or pellets. Hazard: Corrosive to tissue in the presence of moiture. Strong irritant to tissue (eyes, skin, mucous membrane.) Used as a detergent.
sodium hydroxide is a whitish solid, sold in pellets, flakes, and granular form
Product Application:
It is highly soluble in water, with a lower solubility in ethanol and methanol, but is insoluble in ether and other non-polar solvents.
 
Product Technical Specification: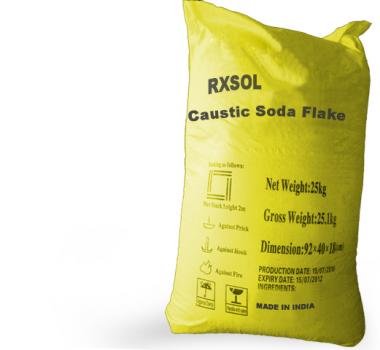 Free Delivery / Supply Locations :
Oman, Bahrain, Abu Dhabi, Ajman, Al Ain, Dubai, Ras Al-Khaimah, Ras al Khaimah, Fujairah, Sharjah, Umm Al Quwain, Fujairah, Ruwais, Mina (Port) Zayed, Khalifa Port, Kizad, Port Rashid, Jebel Ali Port, DP WORLD, Jebel Ali Free Zone, Khor Fakkan Container Terminal, Port Rashid, Jebel Ali Port, Mina Kalid Port, Khor Fhakan Port ( Khawr Fakkan, Khawr al-Fakkan ), Sharjah Creek, Ajman, Port of Hamriyah, Mina Zayed Port, Mussafah port, Khalifa Port, Umm al-Nar Port, Um Al Quwain Port, Saqr Port, Port of Fujairah, Dibba Port, Jebel Dhanna, Mina Al Hamriya, Mina Rashid, All United Arab Emirates